Spin Art
Always interesting to drip a little bit of paint on a spinning card and look at the results. The more colors you apply, the better the picture.
Pottery Stand
Looking for a different idea for your next event. We have pottery figurines that you can paint and glaze on the spot. We have several different designs to choose from.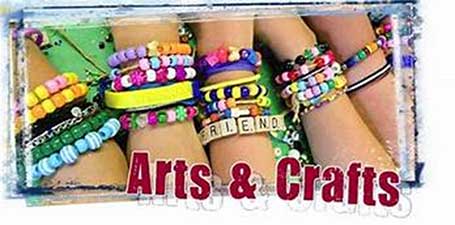 Craft Stands
Beaded necklace or craft projects, no problem. We can create the perfect craft for your next event.
Logo Stands
We can take your logo or any design and cut it out of wood. Kids can stay busy for hours painting their ornament to take home.
Sand Art
Looking for a keepsake idea. We supply the bottles and sand. Your participants supply the creativeness to fill up the bottle with different colored sand. The bright colored sand really makes the bottle stand out.
Glitter Tattoos
Glitter tattoos are an easy way to create excitement at your next event. The participants choose the design of their choice and the glitter color. A couple of minutes later you have an awesome looking glitter tattoo.